Hi everybody!
If you were at the 2018 Afterlife Awareness Conference in Orlando Florida, then you will have heard me mention various articles and podcasts I've written or recorded. For your convenience, I've gathered them all on one page. You'll find them below, along with a recording of me singing the song mentioned in my talk "From Fundamentalism to Freedom."
Finally, you'll also find some of the pictures I was able to get on our last day together. I wish I could have taken selfies with everyone, but then, there is always next year!
Please drop me a line anytime — I'd love to hear from you!
Read my suspense thriller novel!
When a PhD student uses a supercomputer to analyze thousands of dream journals from around the world, he discovers a strange pattern — the dreams fit together like puzzle pieces to form a map. The student is then mysteriously murdered, hurling his deadbeat brother and estranged wife on an international race to find the map's lost treasure. Along the way, the troubled couple are opposed by the dark forces of the religious underworld who desperately want to keep the ancient secret hidden. Against a backdrop of a global pandemic, former military intelligence officer R.L. Sidewith helps the couple, and discovers the Map of Dreams points to something much more dangerous than treasure.
Tricia Pimental, boomer, author and former actress, tells the story of how she and husband Keith made the decision to pull up roots and travel, eventually landing in Portugal, where they live at 1/3 the cost of living in the US. In this episode, we talk about the challenges of leaving kids and grandkids "back home," and why they are loving life over the "big pond."
read more
Share the Love!
Your quick review on iTunes would help me a lot. It's as easy as ABC!  Just…
A) Look for the gold "Review Brant's Show on iTunes" button below. Click there.
B) Then (in iTunes) click on "View in iTunes." It's the blue button under the iTunes logo. That will open iTunes. Finally;
C) Look for the "Ratings and Reviews" tab. Click there and work your magic!
Presto and grazie!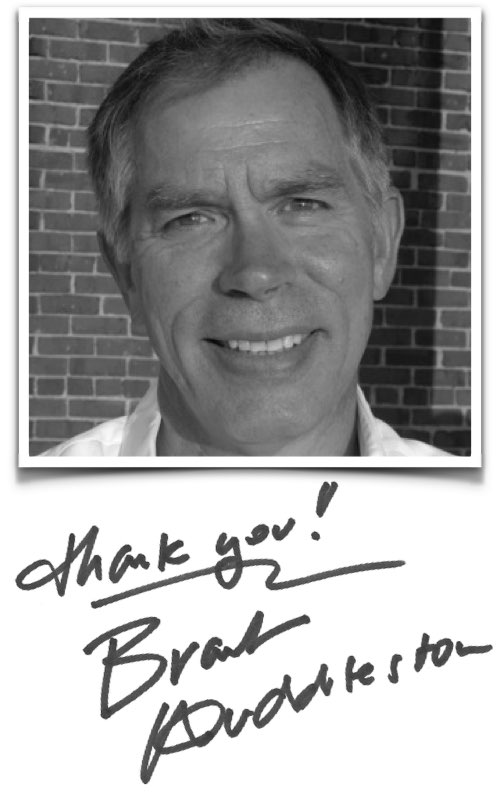 Other Dance Shows You Might Like